What is a Virtual Audio Device ?
A Virtual Audio Device is a software-based audio device that emulates the functionality of a physical audio device, such as a sound card or audio interface.
It allows you to route audio signals between different applications or devices on your computer, without the need for physical cables or hardware.
Sonar generates a Virtual Audio Device for each channel present in the mixer.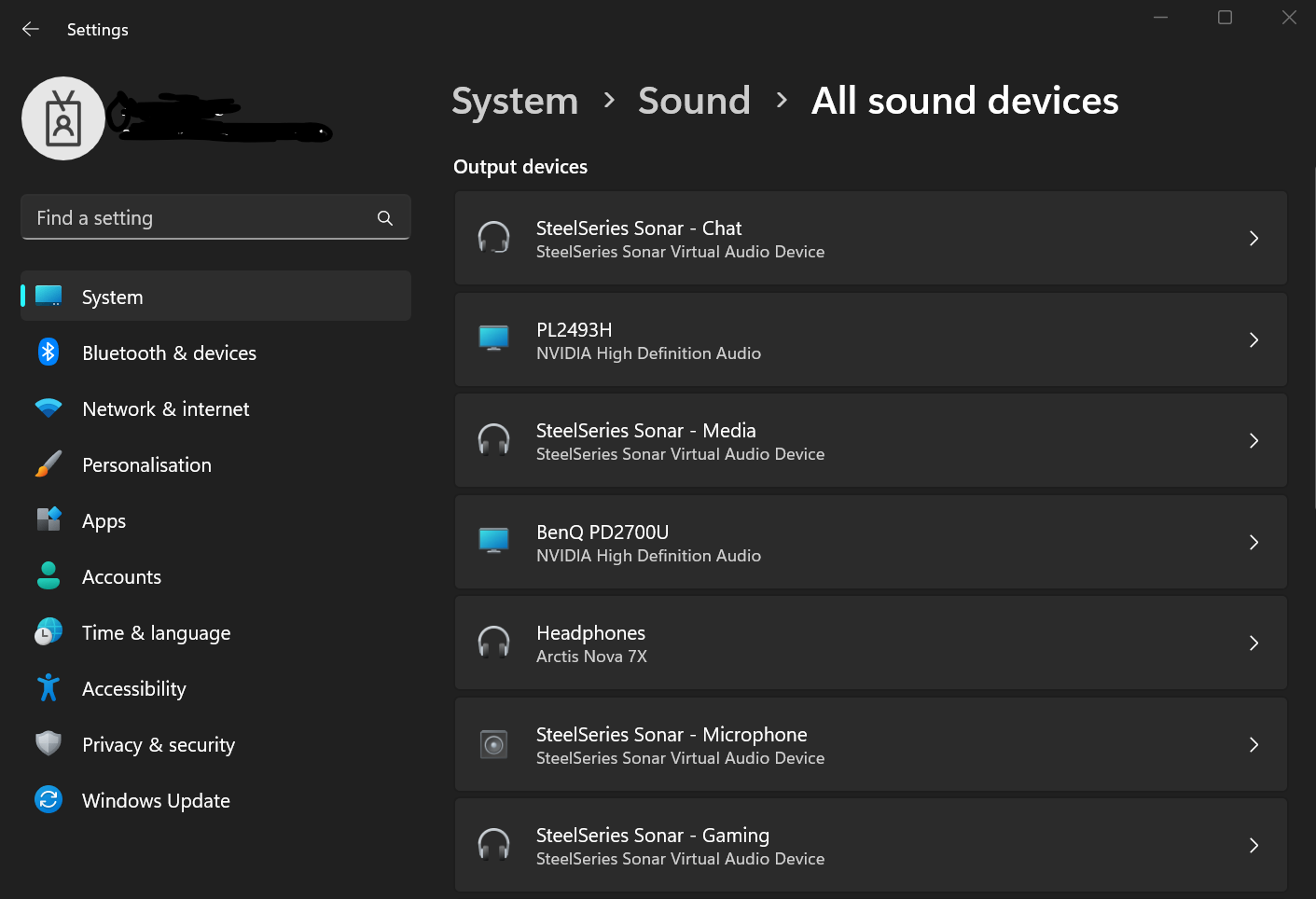 Can I disable Virtual Audio Devices created by Sonar ?
You can in Windows Device Manager, but we highly recommend not to.
If Sonar is turned off the Virtual Audio Devices are deleted automatically.