Music streaming apps such as Spotify, iTunes and Deezer will default to Windows audio device. This means that if you have Sonar as your default audio in Windows, you're good to go!
Alternatively, in Windows navigate to Sound Settings -> App Volume and Device Preferences. You will find your favorite music streaming app and you can check it's defaulted to Windows audio or select Sonar as your default audio.
Sonar Audio version:

Best part? Sonar has awesome Music presets you can select to enhance your music experience. While we think the presets are already pretty awesome, you can tailor the preset to best fit your preferences.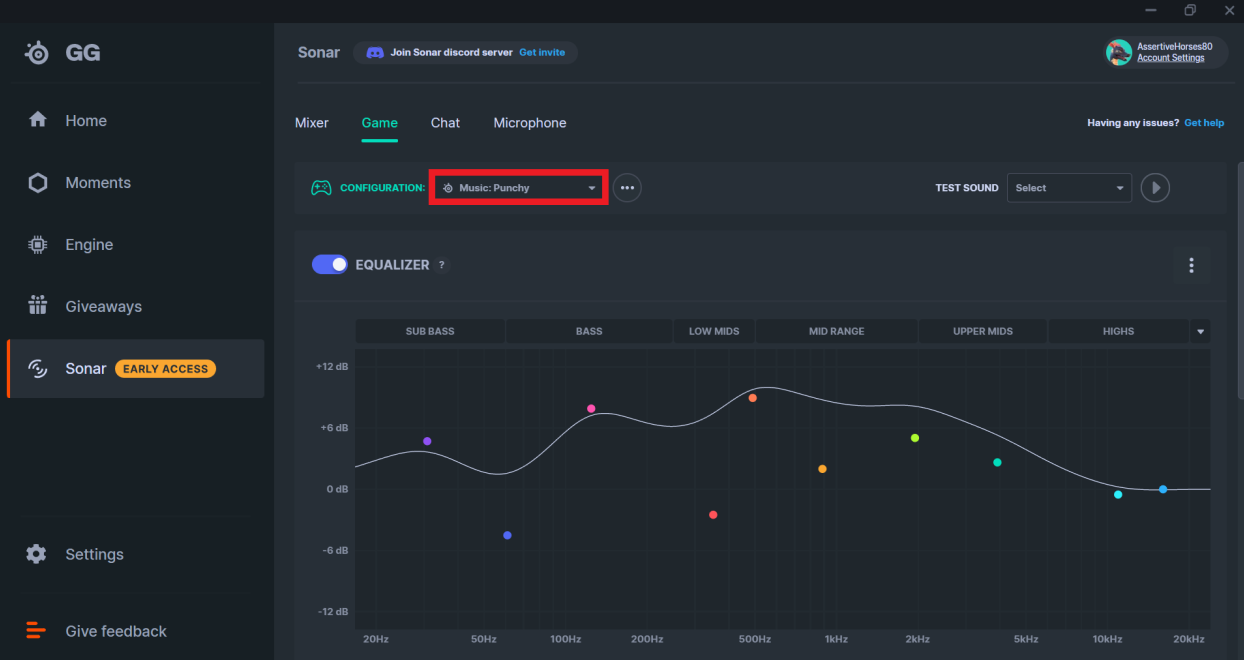 Need to make a new music preset but want to carry over features of the current one? Click on the three dots next to the preset and select 'Duplicate'.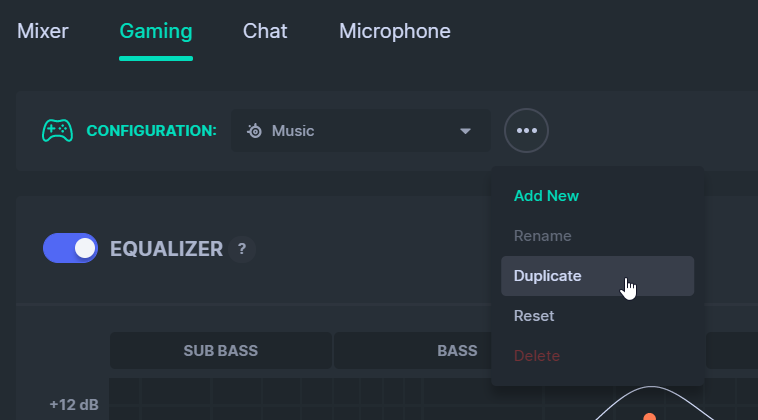 Give it a cool name and click 'Save'.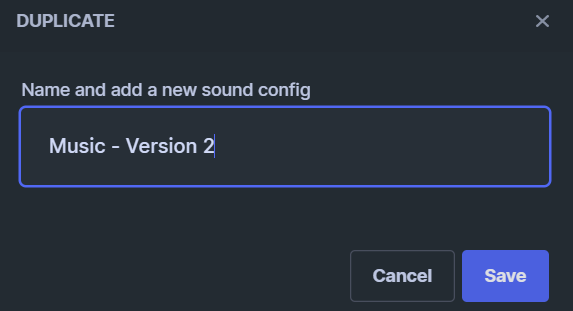 Done! Your preset will show up in the preset list and you can customize it to fit any specific music genre.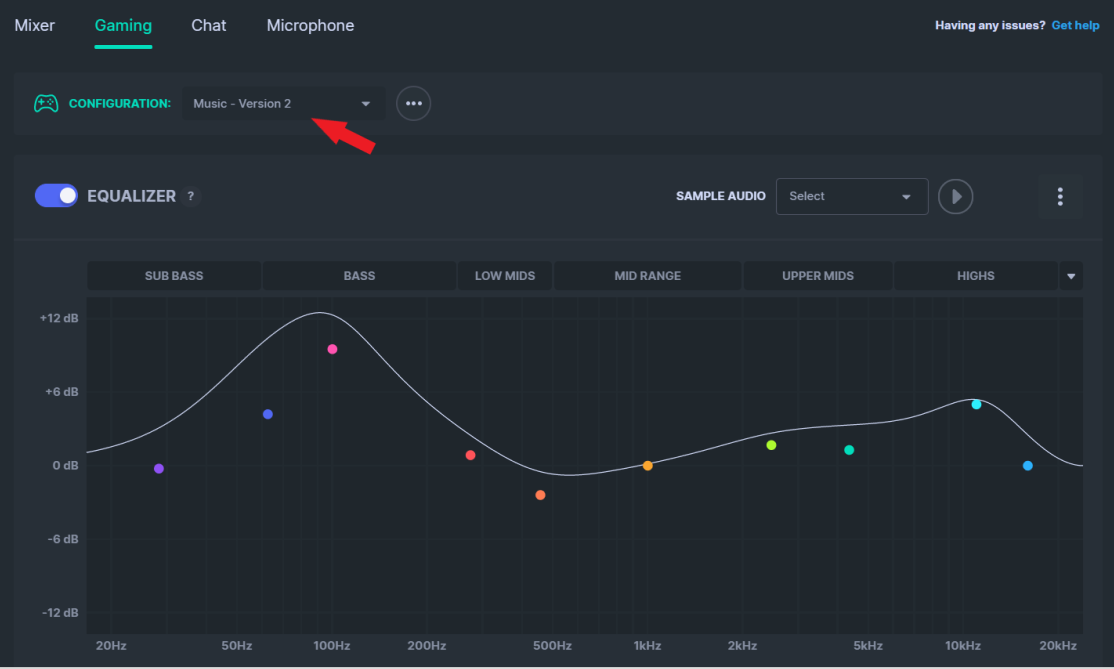 Having trouble with a music streaming app using Sonar? Contact support here.