Yes, this can be done with any keyboard that has SteelSeries Engine Support.
Open SteelSeries Engine and select the corresponding keyboard from the devices list.

Navigate to the keyboard region section on the right-hand side

From there, click the small arrow which will display a drop-down menu with multiple languages.

Select the desired language/layout and make sure to press the save button in the bottom right.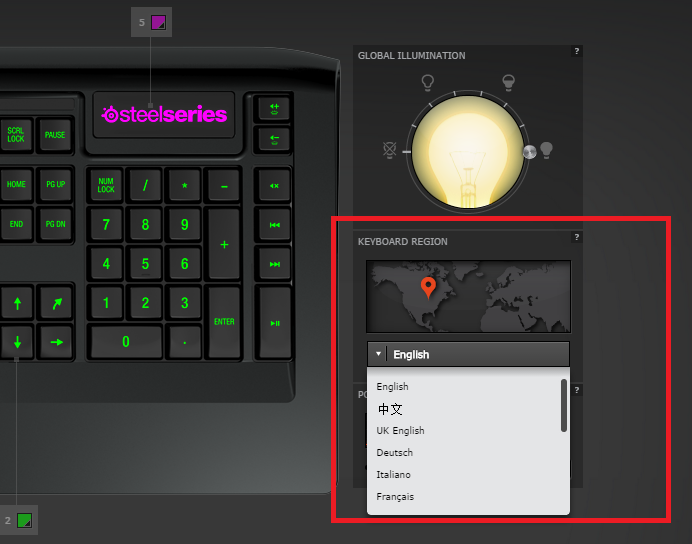 If you want to stop letting your teammates down with keystroke misses, check out our boards HERE!