Most of our headsets are able to share audio, thanks to the SharePort on them!
This allows our headsets to share audio with any headset that uses a 3.5mm audio jack. In order to do this, you will need to use a male-to-male aux cable on any of your headsets.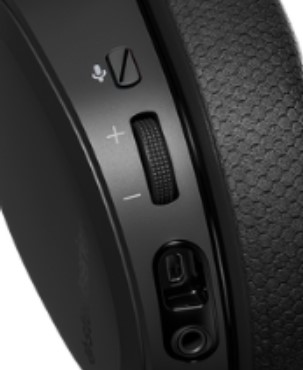 Simply connect the 3.5mm audio jack to the SharePort on your SteelSeries headset, and connect the other 3.5mm end to the headset you want to share the audio with.
The Shareport only works for audio, so no mic input will be received.
#GG