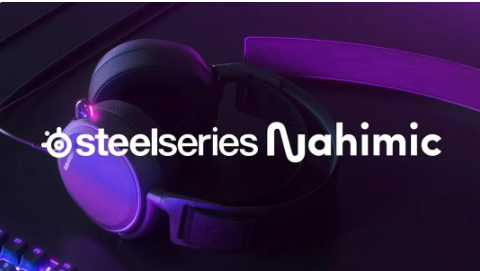 At SteelSeries, we strive to optimize audio products as much as possible.
Our Nahimic Audio Processing Engine uses fine-tune 3D audio technology that supports up to 7.1 audio channels, no matter the quality and type of your audio device. With Nahimic, you will always have an immersive audio experience, letting you feel like the sound is coming from all around you.
You will never miss the tread of a footstep from the moment you start using it.
Why you're on this FAQ?
Are you trying to master how to use this software?
Are you experiencing an issue and can't find ways to resolve it?
Click on over to:
You'll find up to date FAQ's to help you maximize your knowledge or help troubleshoot your issue.

If the FAQ's don't help, you can go ahead and submit a request and a Support Agent will be in contact with you
GLHF!