The battery for the Arctis Nova Pro Wireless is marked on which side is the top and bottom.
Top Bottom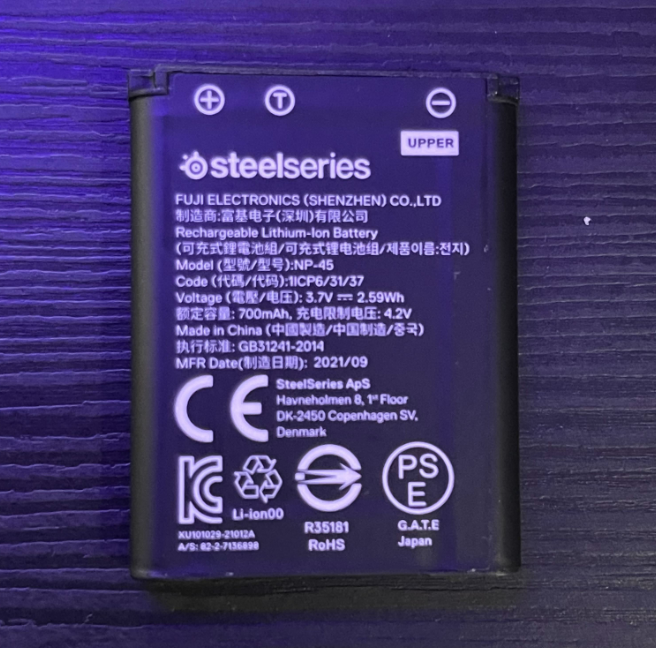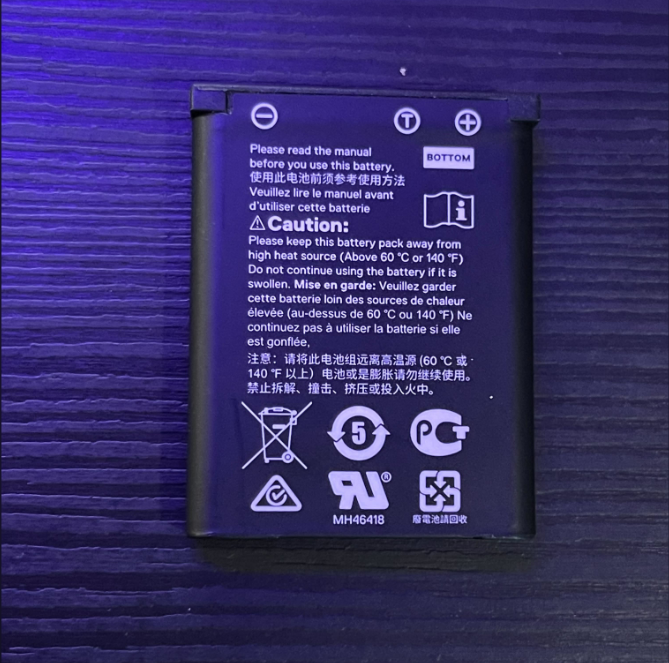 When putting the battery in the charging slot the top side (Upper) should be facing up and visible, with the "+", "T" and "-" symbols going into the slot first.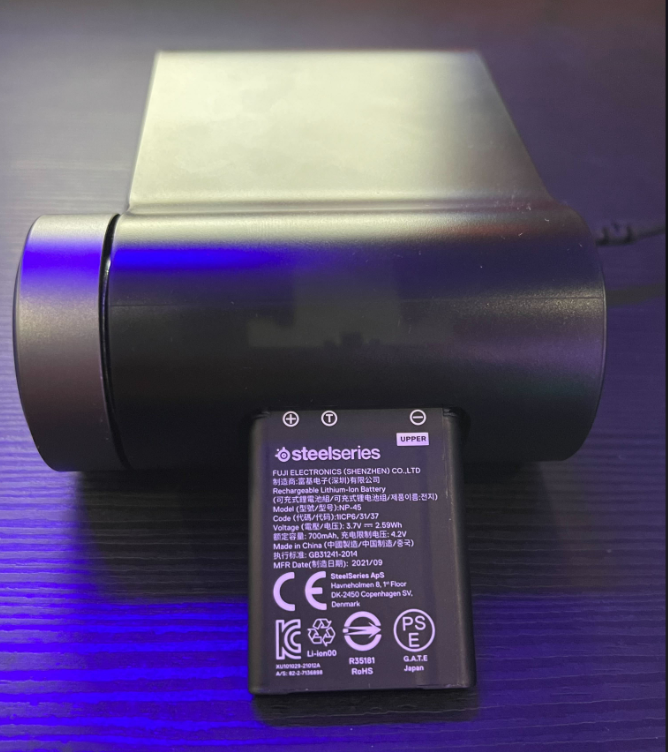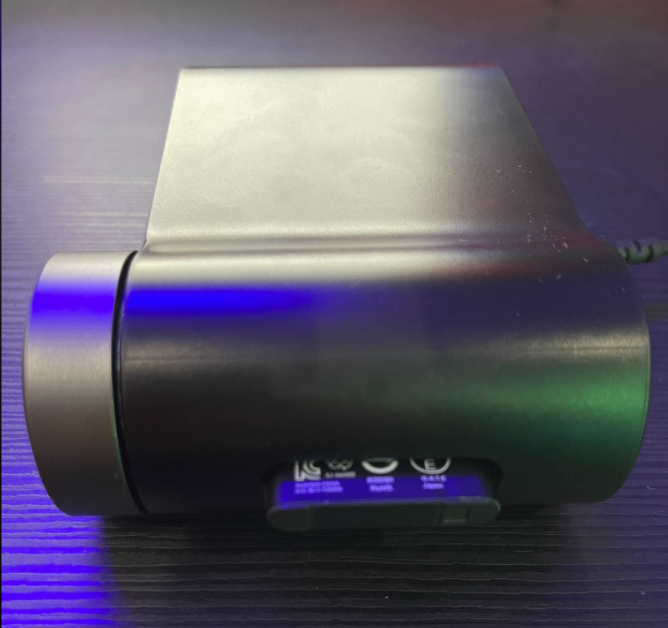 Gently push the battery fully into the slot, once the battery is completetly in the transmitter push down slightly to lock it in.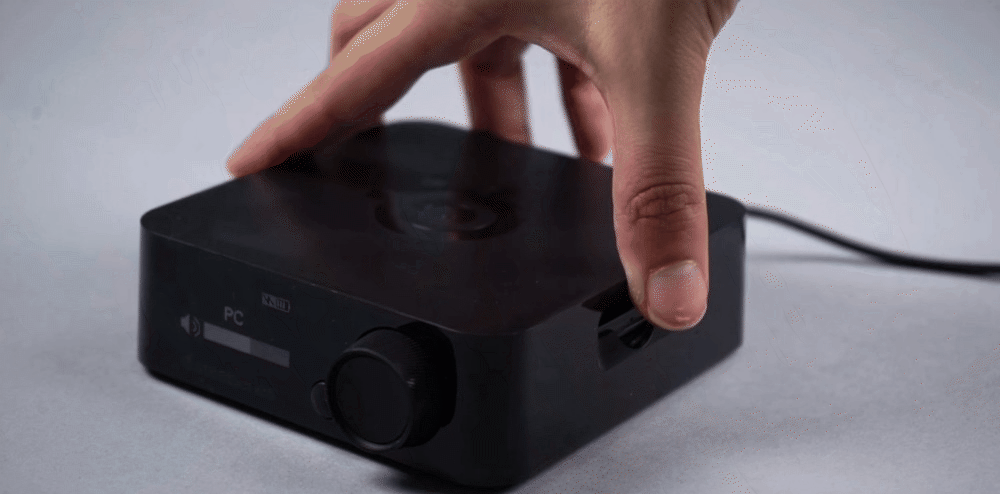 For more information on how to set up the Arctis Nova Pro Wireless check out this video here.