After opting-in to be our software beta tester you'll automatically be updated to early versions of new features and updates. We might also send you the odd survey to hear about your experience, so we can work with you to create the best possible experience.
If you have any issues or prefer the old version you always can go back after you've been updated.
Simply disable the early release opt-in in GG, under "Settings" -> "General".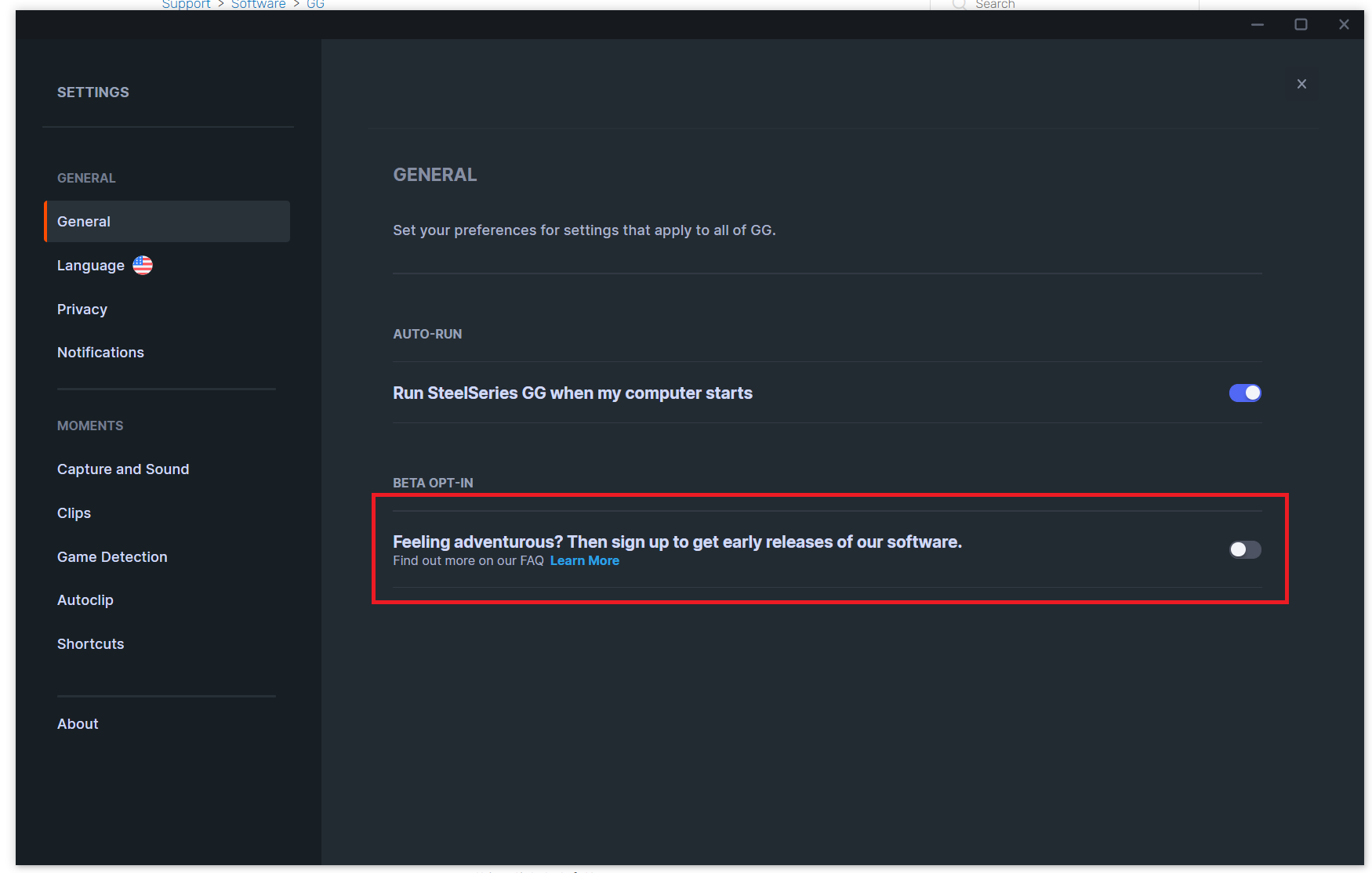 We appreciate any feedback or comments as it helps us immensely in making a great product for everyone to enjoy.