The shipping carriers are currently extremely backlogged due to the COVID-19 situation and could possibly take more than 24-48 hours to start moving.
Your order will be processed in our warehouse within 24 business hours ( Up to 3 business days ) and handed to the carrier. If your tracking number is stuck on Pending status or has not been updated since the last time you checked, please note that the information on the tracking site may not be updated for a few days and can be highly inaccurate.
If it has been more than 3 business days "stuck in pending" please reach out to our support team through the "Ask a Question" box on your SteelSeries account.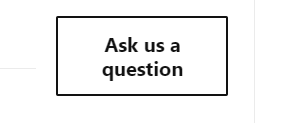 If you haven't created a SteelSeries account you can quickly signup here:
https://steelseries.com/signup