Arctis 3 no longer compatible with Engine and does not come with a SteelSeries Engine registration code.
Due to advancements in Windows 10 which provide every Windows user with optional headphone surround sound functionality, we have discontinued Arctis 3 support in SteelSeries Engine. Using two separate digital sound processing technologies concurrently is ill-advised and leads to serious distortion and degradation.
Due to a number of our valued customers experiencing issues using both SteelSeries Engine and Windows surround technologies, we've decided to pursue the simple route, and advise users to use the built-in Windows version.
To activate surround functionality with Arctis 3:
1) Right-click the Windows Speaker Icon in the bottom right of your screen (you may need to expand the toolbar to see it).
2) As pictured below, navigate to Spatial Sound, and select Windows Sonic for Headphones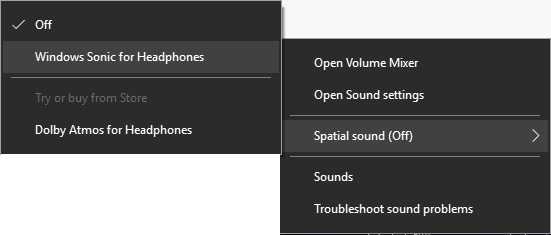 Though the Arctis 3 is not compatible with Engine, you can use your headset with our Sonar Software. For more help on how to set up your headset in Sonar, be sure to check out our Article HERE.