Once you receive your SteelSeries RMA promo code via email, we urge you to do the following:
1) Navigate to the SteelSeries website.
2) Log into your SteelSeries.com account with which you filed your RMA warranty ticket (if you are not already logged in).
3) Decide which product(s) you would like to purchase with your code and add them to your cart. If you have any questions, respond to the ticket and ask your SteelSeries RMA agent.
4) Proceed to checkout. You need to apply the promo code to your shopping cart by clicking the "Add Promo Code" Link directly below your item(s).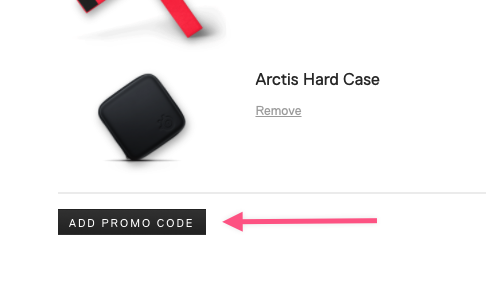 Please keep in mind that we're avid gamers and are happy to help you choose your new products. If you have any questions about our products or would like our recommendations, please respond to your RMA ticket and let us know more about your uses and needs!