A 10-band equalizer is a type of audio equalizer that allows you to adjust the levels of different frequency bands in an audio signal.

It typically has 10 frequency bands, each of which corresponds to a specific range of frequencies in the audio spectrum.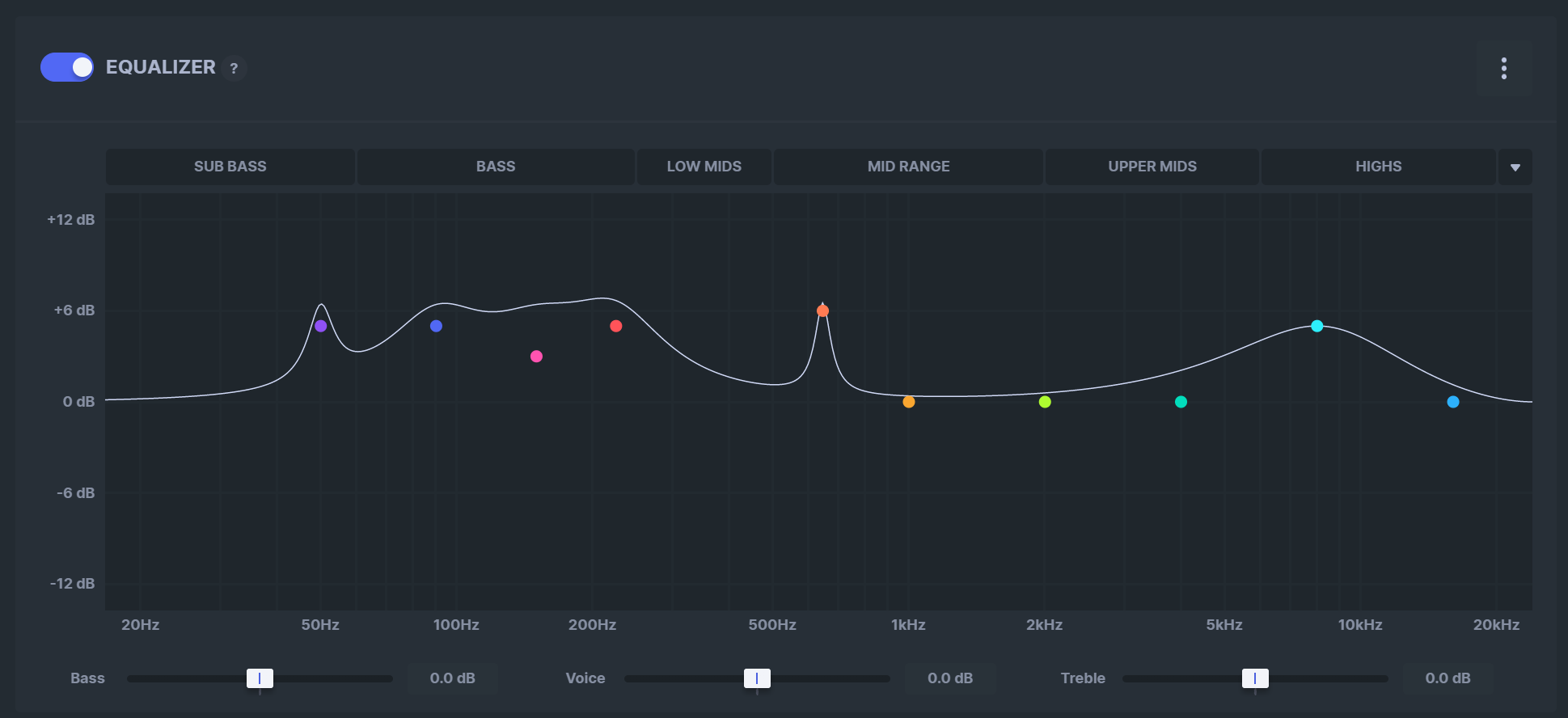 By adjusting the levels of each band, you can boost or cut certain frequencies to achieve a desired sound. For example, you might use an equalizer to boost the bass frequencies in a game to make explosions and other low-frequency sounds more prominent, or to cut the high frequencies to reduce background noise or hiss.

By fine-tuning the audio with an equalizer, you can create a more immersive and enjoyable gaming experience, and also gain a competitive advantage by being able to hear important audio cues more clearly.

Additionally, an equalizer can help compensate for deficiencies in your listening environment or equipment, such as poor acoustics or low-quality headphones.