If you're looking to download Sonar, a powerful and intuitive software for gamers, you can find it easily at
SteelSeries GG .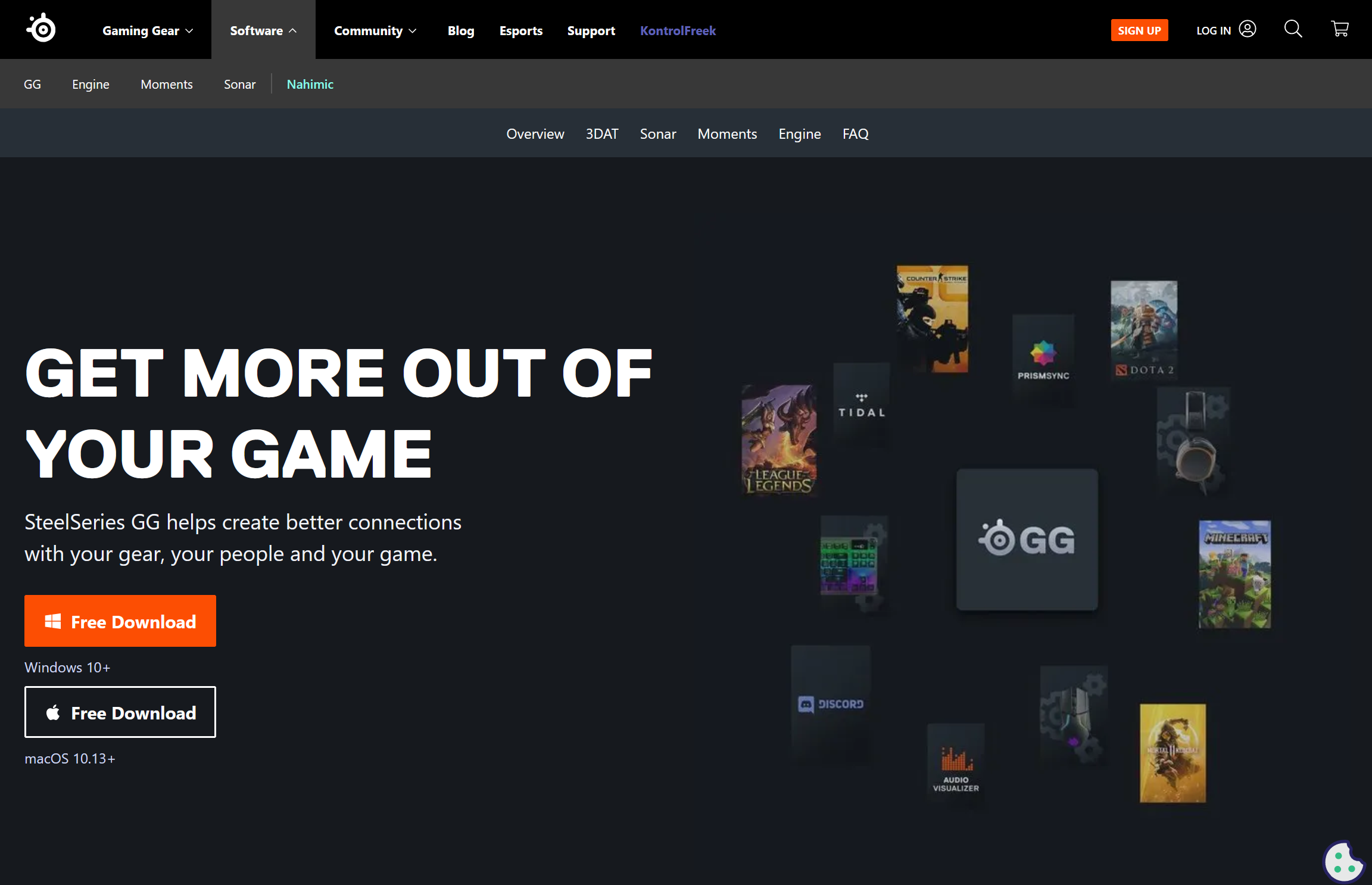 Please note that Sonar is only compatible with Windows 10 or higher.

1. To begin, download and install Steelseries GG and open the program.
2. If you don't have an account, create a new one. Otherwise, sign in to your existing account.

3. After that, navigate to Sonar in the menu on the left-hand side.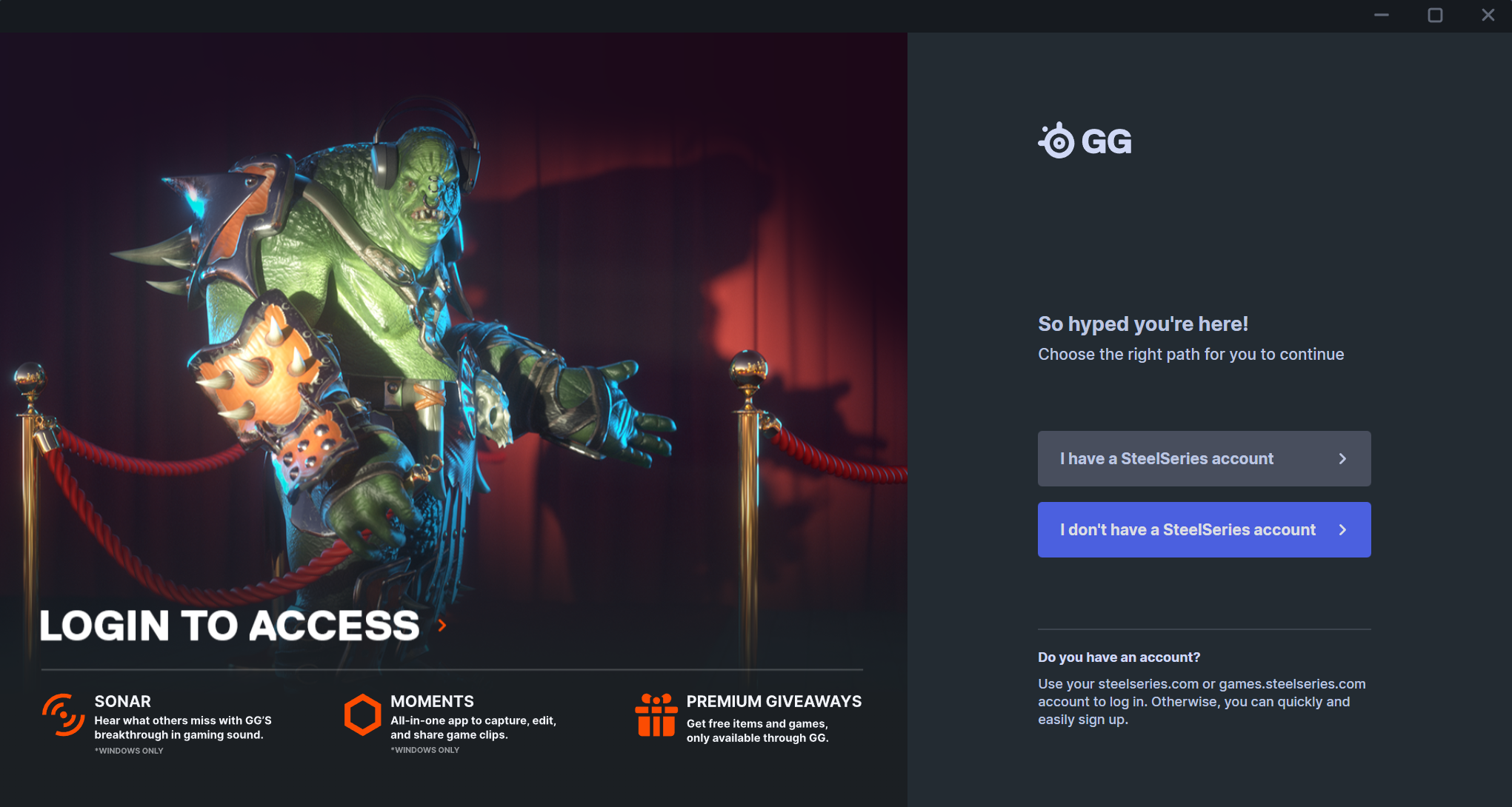 4. Start the onboarding. You will be asked to choose your playback device (headset or speaker) for each audio channel.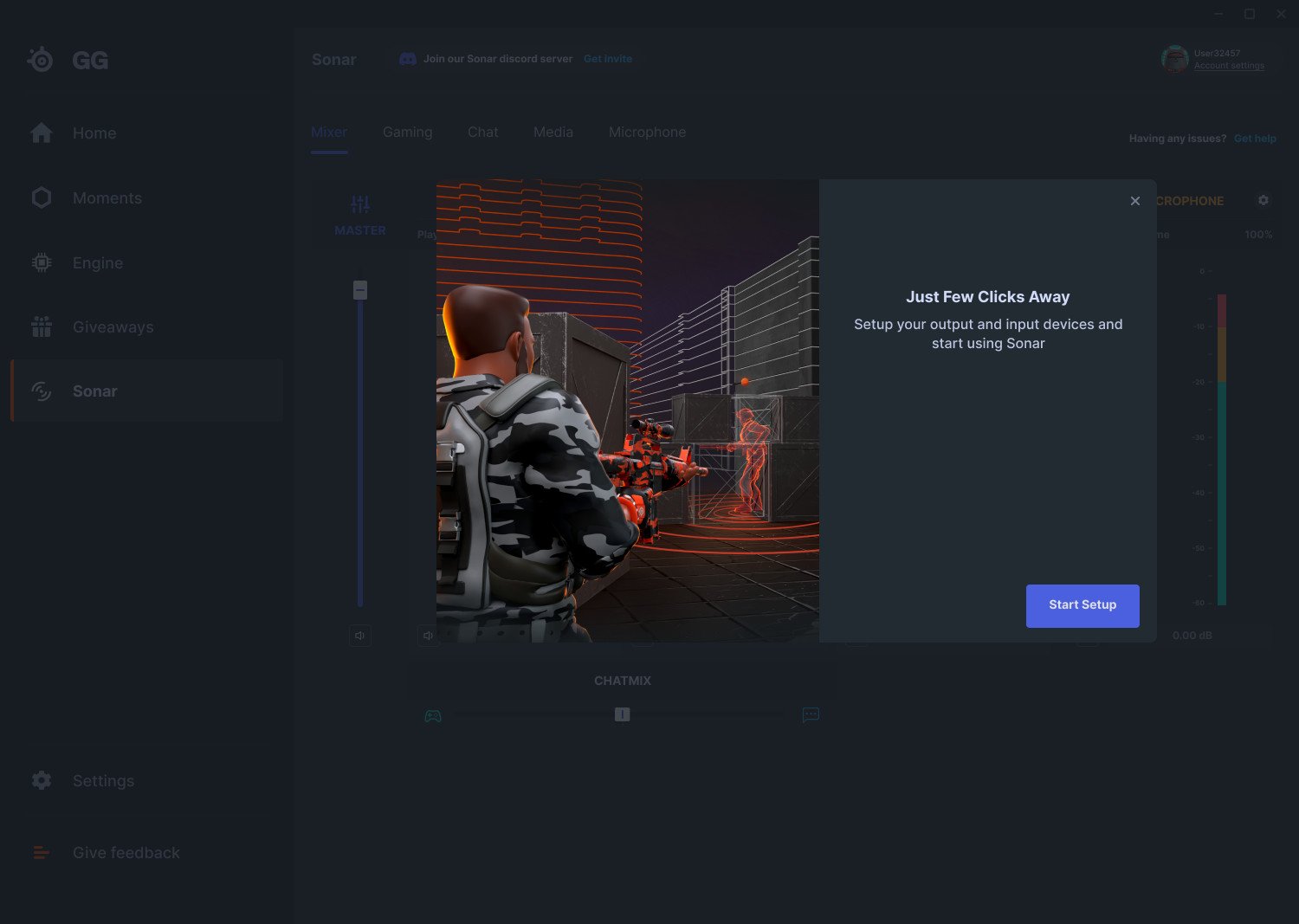 5. You are all set.