There are two ways to find the statistics page:
Click the statistics button in the main menu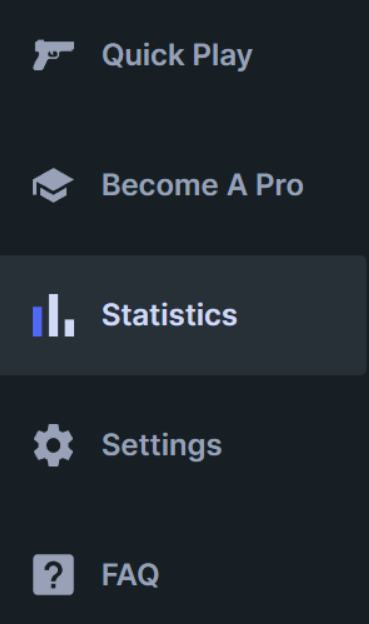 Select the Training Level you would like to view statistics from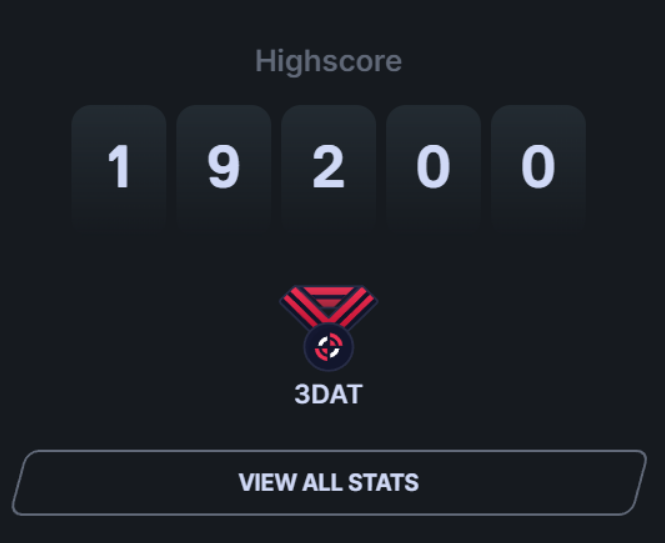 Here you can track your progress after completing 3 in-game sessions of the same Training Level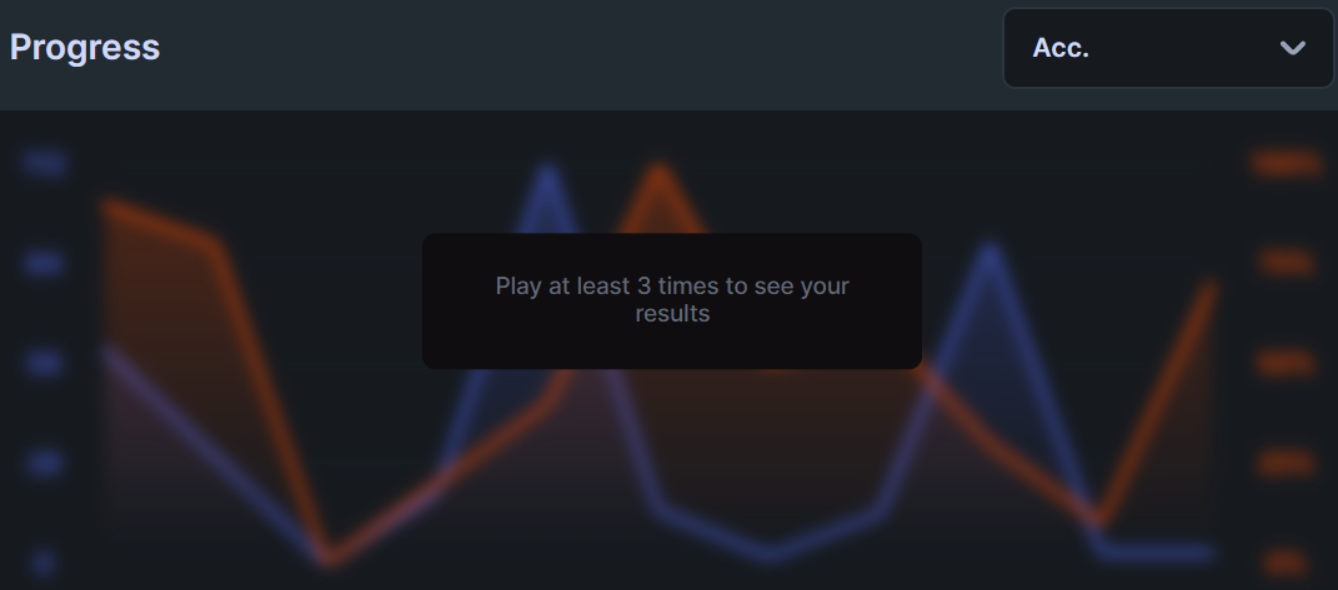 Highscores not uploading?
You may be playing in a custom mode which has separate leaderboards. To change the mode, scroll up and click on "RECOMMENDED" at the top of the Quick Play page.

If your high scores are still not uploading, Please contact us for further assistance. We will need the following information from you,
Your username
What training level(s) are you having issues with?