When users have an issue with the Arctis ClearCast mic it's most often due to poor positioning.
The microphone is highly directional, so it must be placed properly to achieve the best sound quality and maximize the noise cancellation.
First, make sure that the flat side of the microphone is aimed at your face. Then position the head of the microphone near the corner of your mouth no more than 1.5" away. See the diagram for a graphical representation.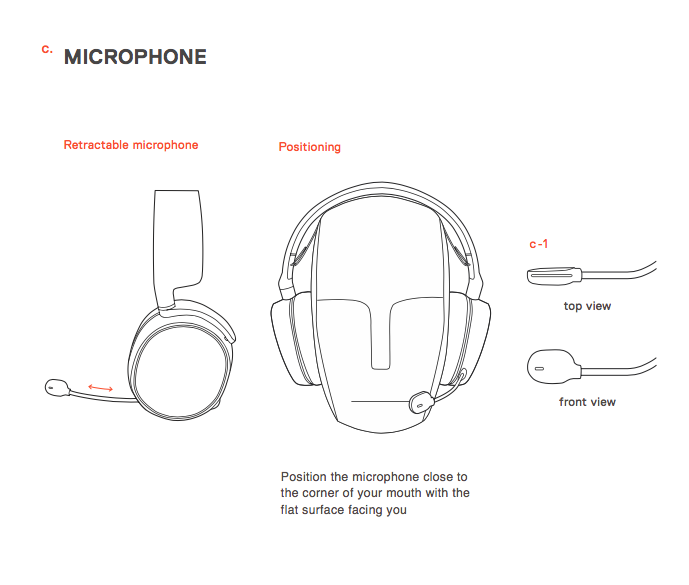 Once you have the mic positioned correctly use the mic level adjustment in SteelSeries Engine to dial in the appropriate volume.
Another solution is to make sure you are using the correct Default Format on your PC:
1. Go to "Sound" in your PC's Control Panel
2. Under the "Recording" tab, right-click the microphone you are using, & select "Properties"
3. Under the "Advanced" tab, make sure the Default Format is set to 48000 Hz